I help business owners, startups and friends create top-quality
A few of the remarkable people and brands I've collaborated with.
An international video production agency for personal bands and companies in the online education sector.
A beautiful and professional landing page for a team of business accelerators which provides a full suite of marketing services for businesses.
A strong portfolio website for a femenism movement to help women embrace their power and most authentic self.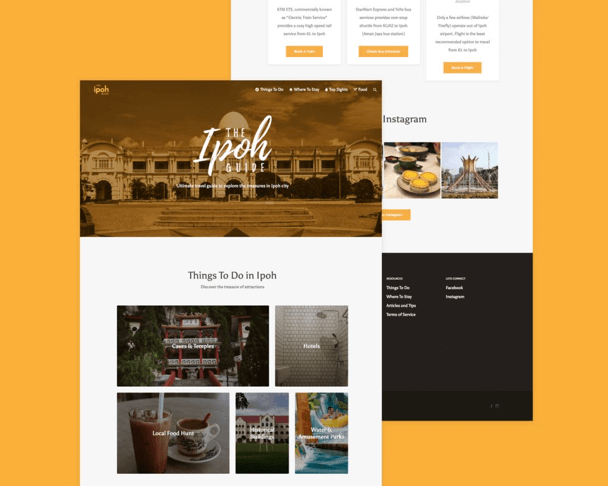 A simple travel guide for a beautiful city in Malaysia, Ipoh. The number of visitors for this blog are steadily increasing every month.
A tasty Shopify store selling yummy cakes and pastries in Melbourne. The website helped gain more customers, shooting up sales.
I helped craft the personal portfolio for Alsu, a certified Breathwork Instructor. A strong portfolio is the key to spreading knowledge.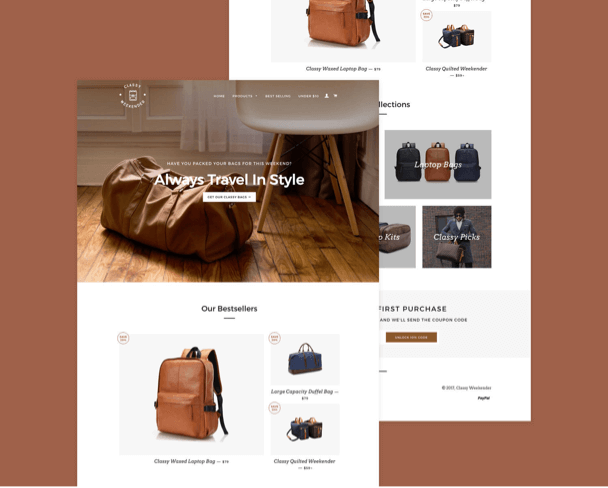 A stylish luggages and bags e-commerce Shopify store. The strong branding made this store increase their sales.
A non-profit church website with features like donations and newsletters.
More businesses I've worked with:
Some real WhatsApp screenshots of happy moments with my clients.
Here's why we should work together
I'm a mobile app designer
Most of your potential customers will visit your website on their mobile phones. Let me use my app design skills to craft the best mobile experience for your customers.
I'm doing this for 10+ years
My freelance design journey started back in 2011. Now it's time for me to use my learnings to help you achieve your business objectives in no time.
Every designer has their own signature way of designing a website. My favourite is going the extra mile and give attention to details.
Let's discuss about your project.
Drop me a message.